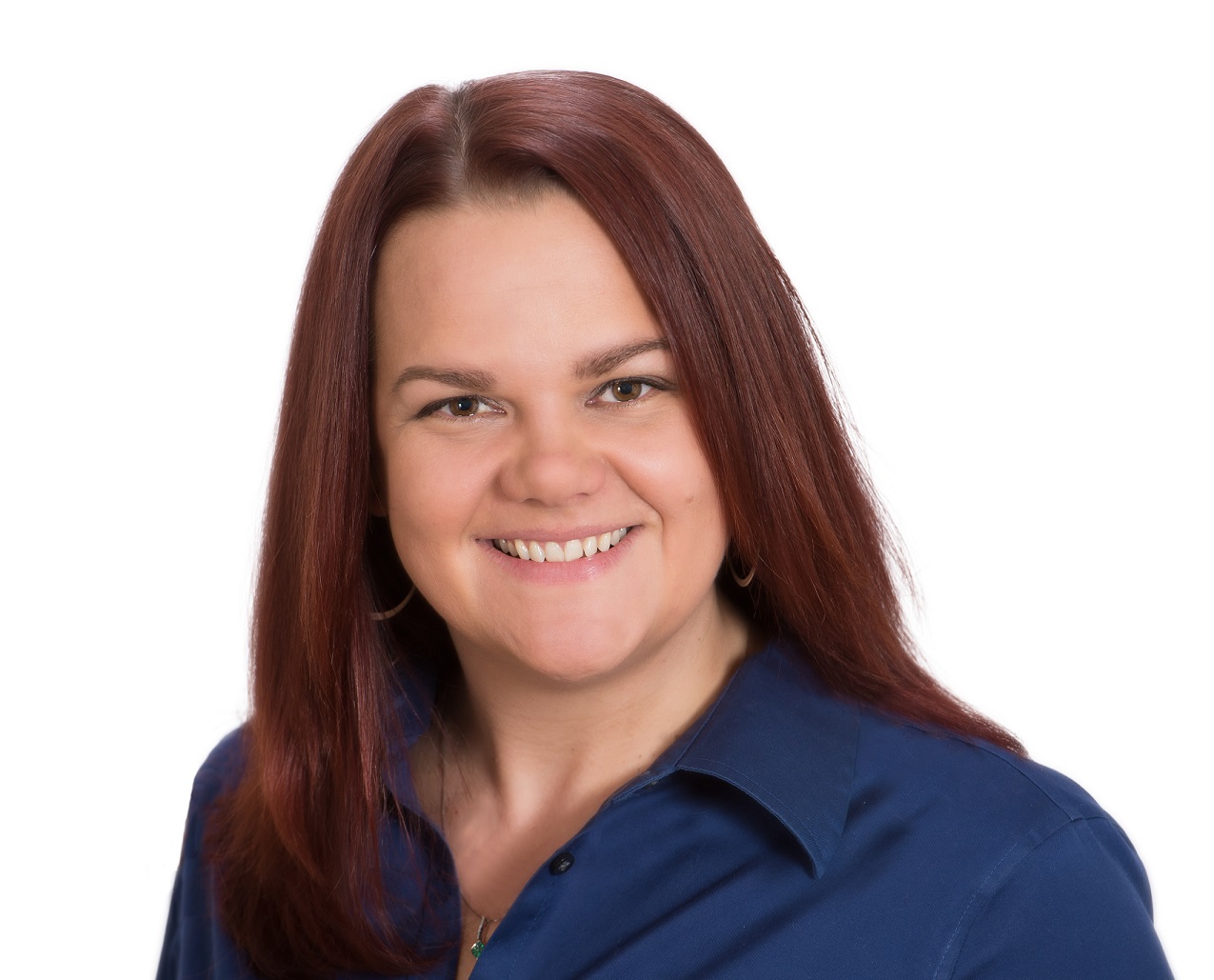 Sadie Noah, Associate Broker
CDPE, CRS, GRI, PMN, RSPS, SFR
McCall is my home. It is an upbeat, rural, resort-town that offers year-round outdoor activities set in the pine-covered mountains rising above Payette Lake. I was born in Weiser, Idaho, and graduated from Cambridge High School before attending college at the University of Idaho in Moscow, Idaho. I lived in the Seattle area in Western Washington before moving back to Idaho to start my real estate career in 1996.
I am the founding member of Sadie Noah Real Estate Group at Equity Northwest Real Estate. I work with a team of real estate professionals that focus on our clients to make sure their real estate goals become a reality; whether buying or selling we will customize our services to meet your needs.
I am experienced in working with Sellers and Buyers, specialize in residential homes, mountain and lakefront vacation property, luxury property, bare acreage and development projects.

Experience

Broker's License obtained in 2003.
REALTOR® since 1996.
CDPE (Certified Distressed Property Expert®) designation.
CRS (Certified Residential Specialist) designation.
GRI (Graduate REALTOR® Institute) designation.
LTG (Leadership Training Graduate) designation.
PMN (Performance Management Network) designation.
SFR (Short Sale & Foreclosure Resource) certification.
RSPS (Resort & Second Home Property Specialist) certification.
WCR (Women's Council of REALTORS®) Member.

Association Involvement & Activities

President, Idaho Association of REALTORS® (2012)
Omega Tau Rho Award, National Association of REALTORS® (2012)
President Elect (2011), First Vice President (2010), Idaho Association of REALTORS®
NAR Mediation Training Attendee & Graduate 2010
West District Vice-President, Idaho Association of REALTORS® (2008-2009)
Idaho Association of REALTORS® State Director (2001-2007).
Idaho Association of REALTORS® Legislative Task Force Member 1999-2013.
Co-Chair for the 2004 Idaho-Montana State REALTOR® Convention.
Graduate of the Idaho REALTOR® Leadership Academy (2003).
President of the Payette-Washington County Board of REALTORS® (2000).
Payette-Washington County Board of REALTORS® "REALTOR® of the Year" (2000 & 2007).
Payette-Washington County Board of REALTORS® "Hometown Hero" (2003)
Mountain Central Association of REALTORS® Education Chair 2004-2007.
Member of: Payette-Washington County Board of REALTORS® and Mountain Central Association of REALTORS®.
Former certified PSIA ski and AASI snowboard instructor.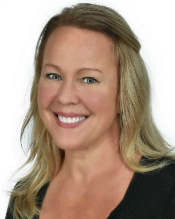 Juli Christo, REALTOR®
Juli grew up in Washington State and started her real estate career with a boutique land development company in the late 90's. As their in-house Marketing/Sales Director she successfully closed over $50 million in transactions. After working in the industry for ten years, she became a licensed REALTOR® in 2000 where she prospered in the hot Seattle real estate market before moving to McCall, Idaho in 2012.

As a member of the Mountain Central Association of REALTORS® here in McCall, Juli has had the opportunity to help clients make their dreams of home ownership in the West Central Mountains a reality. She has excellent knowledge of the area and insight to share on the local real estate market. When searching for just the right property, you'll find Juli resourceful and detail-oriented, with a friendly focus on customer service.

Whether you are buying or selling, Juli understands the process can be challenging and complicated. She will focus on taking the pressure off of you, so you can make clear and concise decisions throughout the process. Ultimately, a satisfied client is her main goal and she utilizes her experience to make that happen for you.

When not at work, you can find Juli spending time with her daughter, hitting the slopes in the winter or mountain biking during the summer. Juli volunteers her time to the Payette Lakes Ski Club, or as it's more affectionately known to locals, the Little Ski Hill.
Experience
REALTOR® since 2000
Specializes in income property
Association Involvement & Activities
Mountain Central Association of REALTORS® since 2016
National Association of REALTORS® since 2000
Board of Directors of the Payette Lakes Ski Club since 2012

Matt McCune, REALTOR®

I have traveled and explored many areas and communities throughout the Western United States and I've never been to an area with so much to offer as the mountains of Valley County. The balance of our four seasons, the abundance of clean air and water, the diverse wildlife, the beautiful setting, the vast backcountry and all the recreational opportunities make the West Central Mountains one of a kind.
I was raised in Santa Barbara but our entire family visited Idaho frequently, focusing much of our time in the McCall region where my father worked as a Smokejumper during the 70's. I am happy to now call Valley County home! Growing up in Santa Barbara I worked for several catering companies, restaurants, the city of S.B. and two years working at U-haul as an assistant manager. In 2008 I found a job that I really enjoyed when I joined the team at D.R. Radon Boat Building. I was privileged to learn the ins and outs of the custom boat building trade alongside my brother Jeremy and the Radon family. In 2010 I made plans to move up to the McCall area with a desire to leave the stress and cost of living in Santa Barbara. I loved the ocean and the sunshine, but I felt drawn to the mountains and needed to experience a new environment.
After moving to Donnelly in 2011, I founded Out West Property Services to serve the owners of vacation rentals and second homes in the area by improving them or maintaining and caring for them. In early 2014 I decided to further enhance my versatility by completing the coursework at the Idaho Real Estate school in Boise and obtaining a real estate license. During the summer of 2014 I also accepted a position working for the forest service on the Payette National Forest during the wildland fire season.
I am looking to combine my love for the outdoors by continuing to work seasonally as a wildland firefighter, and I am entering into a new chapter as a second-generation real estate professional. I am very excited to have an opportunity to join the Sadie Noah Group at Equity Northwest Real Estate to work alongside some of the most knowledgeable and experienced people in the industry.
I look forward to helping you find the property of your dreams!


Find the team on Zillow!